Resume Results is a boutique professional writing business that specializes in making YOU look great to potential employers! My focus is on helping you present your background and qualifications in a way that attracts hiring managers.
My services focus on personalized, attention-grabbing resumes but do include a variety of career documents such as: CVs, cover letters, E-notes, LinkedIn Profiles, references pages, thank you letters, follow up letters, and more!
I never use a resume template because I want a finished product that conveys your unique value in your industry.  I utilize a comprehensive worksheet to help me better understand you, your experience, and what you have to offer. I really do believe that a better job starts with a better resume, and a better resume starts here!
I look forward to working with you!
Nikki Townsend, Owner & Resume Writer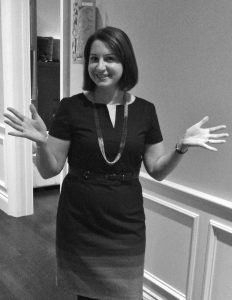 Professional Associations: